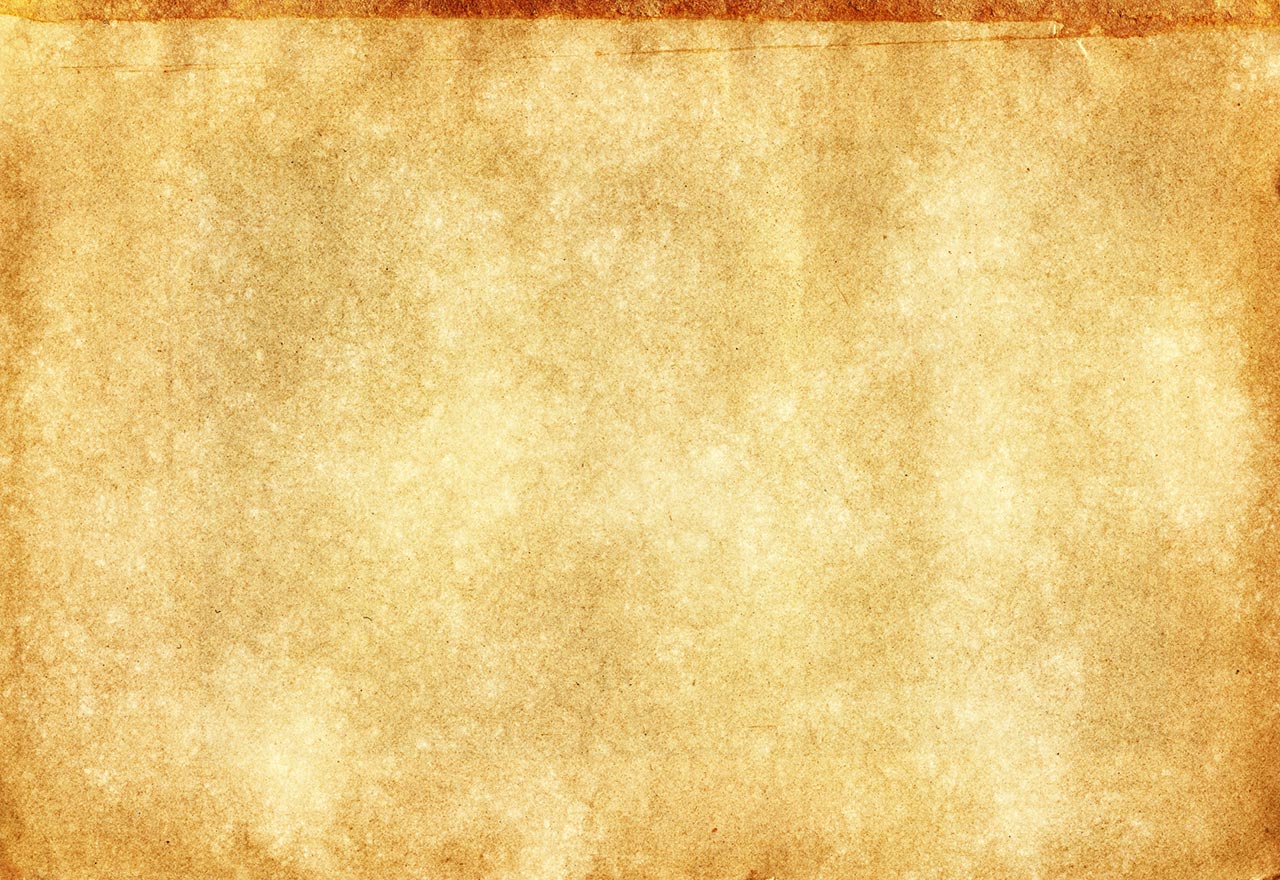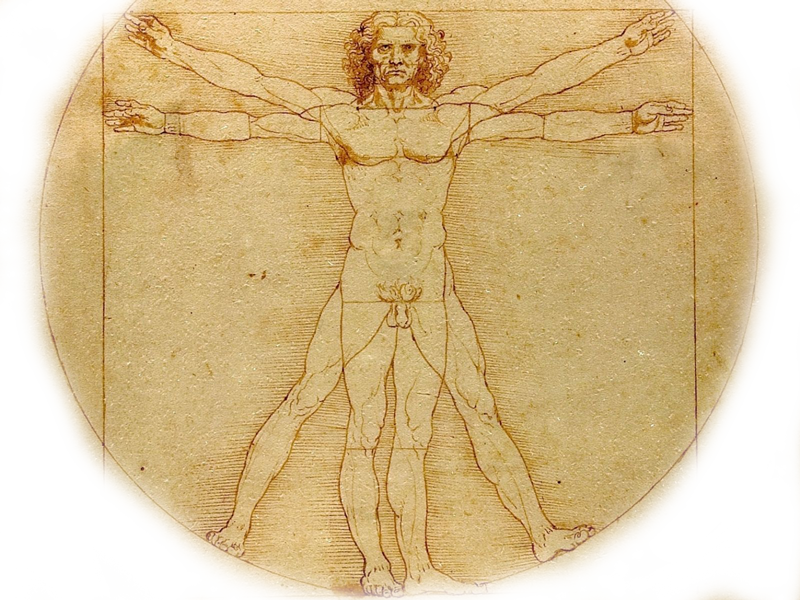 Welcome to...
SOLTEC SYSTEM
Leonardo Da Vinci
All our
knowledge
has
its origin
in our
perceptions
The Study
SOLTEC, Sistemas de Iluminación, S.L. For over 15 years, our Professional Lighting Company has perfected the premium quality of our work and we have enhanced the exclusive range of our products.
Our Objectives
To provide expert advice about different lighting systems and determine which is the most suitable for your needs.
Our Phylosophy
Good lighting can transform any object, building, garden or space into a work of art.